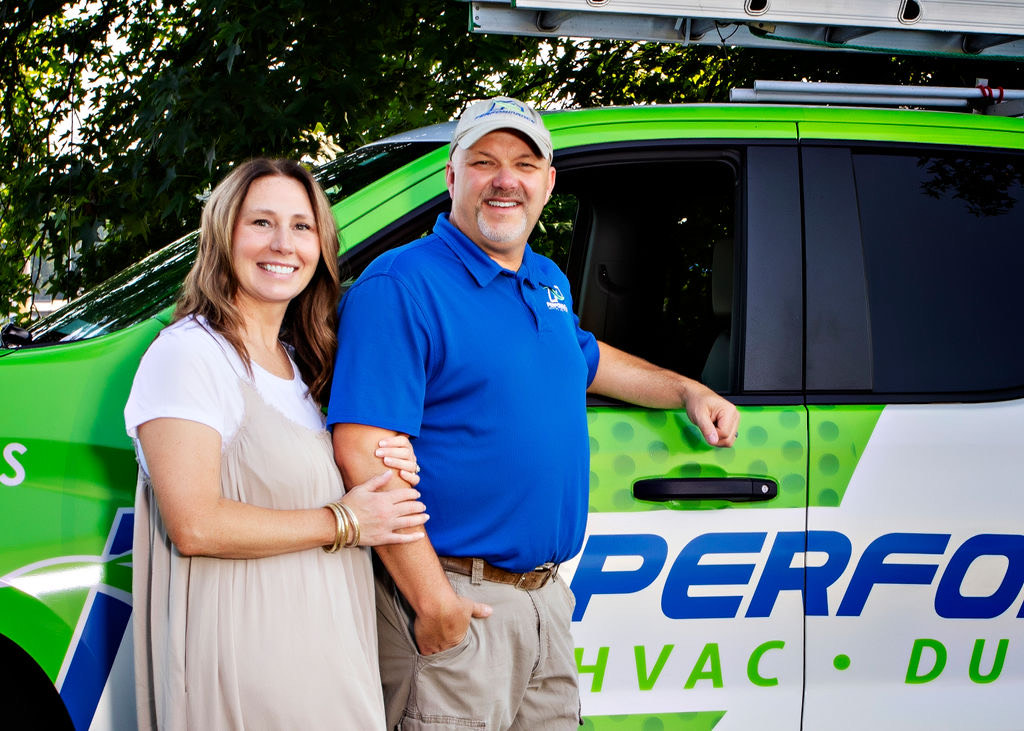 Performance Heating and Cooling SERVES the HOMES in the FOLLOWING cities Bradford, Cedar Grove, Martin, Medina, Trenton, Humboldt, McKenzie, Milan, Gibson, Jackson, Dresden, Greenfield, Sharon, Oakfield, Three Way.
Our team of professionals arrive in locally recognized uniforms and logoed vans fully stocked with all necessary tools and parts. You will not have to disrupt your day by wasting valuable time waiting on us. We arrive prepared to work.
From the first phone call to project completion, Performance Heating and Cooling will save your time. Our technicians work solely on HVAC systems, not electrical, not plumbing, only heating and cooling needs, which allowing us to complete jobs faster and better than the average "hvac company." We will also contact you by phone call or text message to let you know the technician is on the way to your home.
Call us today for all of your major and minor heating and cooling needs.
Specialist Service Expert
Our team is experienced with every make and model of heat pump or gas systems, along with ductless minisplit systems.
Services are available when you need us
Do not hesitate to call, text or email. Our experienced and professional team is available when you need us.
Affordability
We do financing for new heating and cooling system installation or repairs over $2000.
Performance Heating and Cooling is a customer-focused heating and air-conditioning, company. Along with heating and cooling services, we also specialize in air duct cleaning and dryer vent cleaning services.
Our entire company works hard to make your time with us as easy and enjoyable as possible.
All Performance Heating and Cooling employees are tested to ensure that they meet our high employment standards.
We guarantee that our employees will arrive at your home in clean, well-stocked trucks, clean uniforms, and will use booties to respect the cleanliness of your home. We don't stop there, we will also clean our work areas in your home before we leave.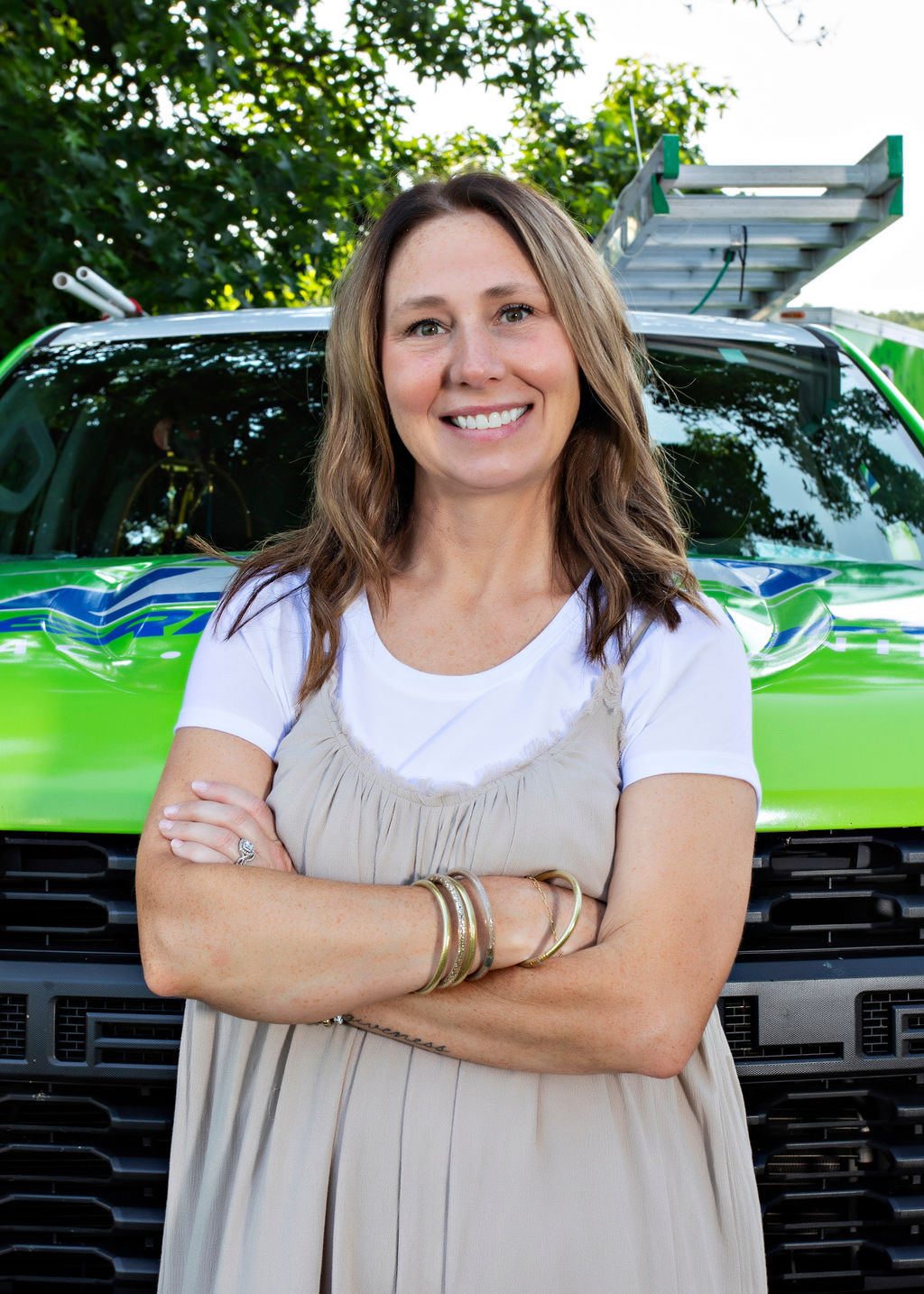 Our Specialist Team
Performance Heating and Cooling is dedicated to providing the highest level of installation, service, customer satisfaction, and employee training.
Only HVAC technicians who meet Performance Heating and Cooling standards and demonstrate a commitment to customer satisfaction and continuing education are eligible to become a part of the Performance Heating and Cooling Specialists team.
American Standard dealers, such as Performance Heating and Cooling, are committed to training to stay current with the latest technology, ensuring that you receive a system designed to achieve maximum efficiency, dependability, and comfort, as well as a system that delivers the efficiency that its ratings promise and that you expect.
Performance Heating and Cooling can keep your family healthy and comfortable all year long as an American-Standard® dealer with a wide variety of products to choose from. We offer a full line of indoor comfort equipment with innovations that raise the bar in terms of comfort and dependability.
Our skilled technicians can also assist with air conditioning repairs, heating installations, and maintenance in Jackson, Milan, Medina, and surrounding areas. Call our office today to learn more about our work.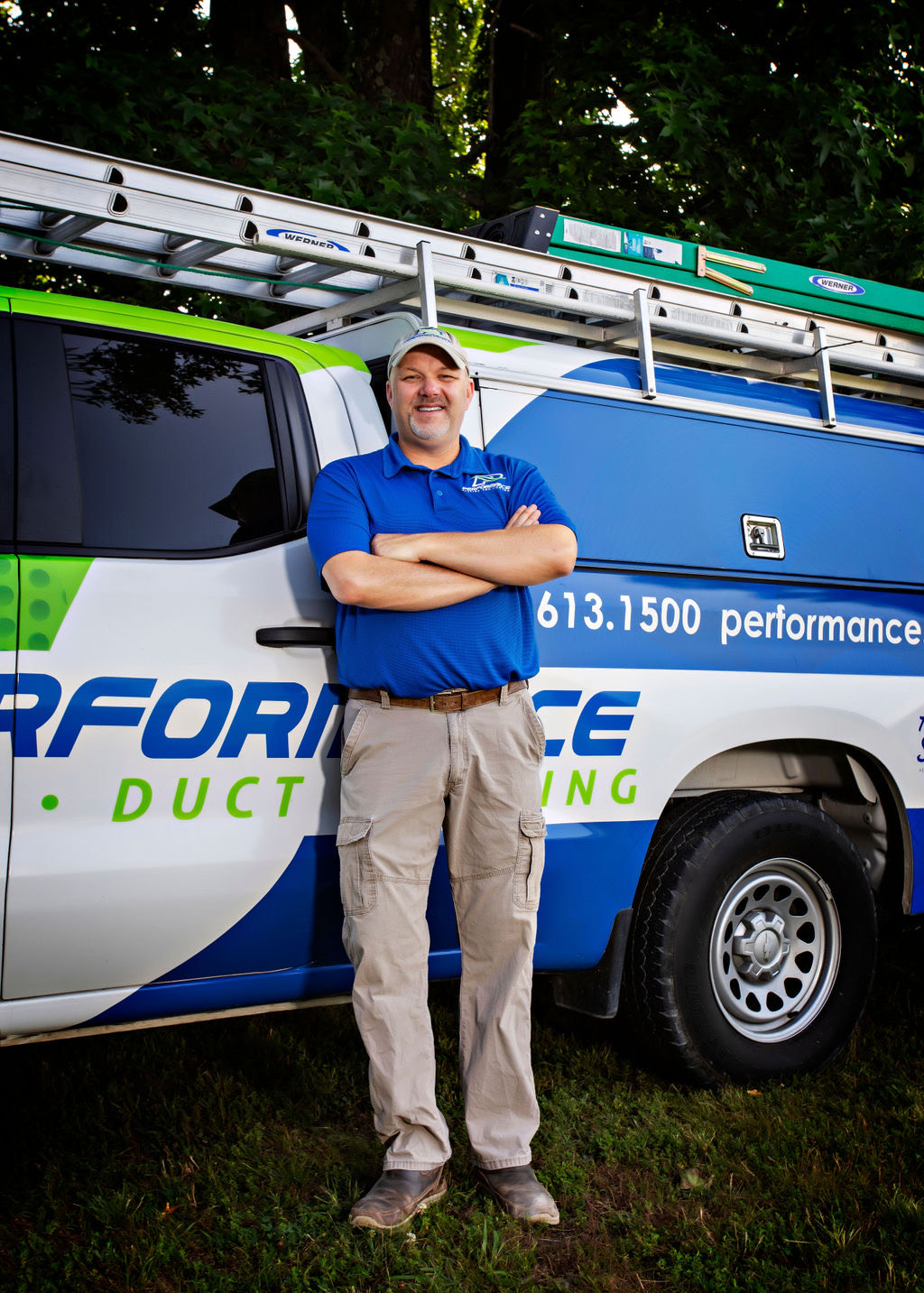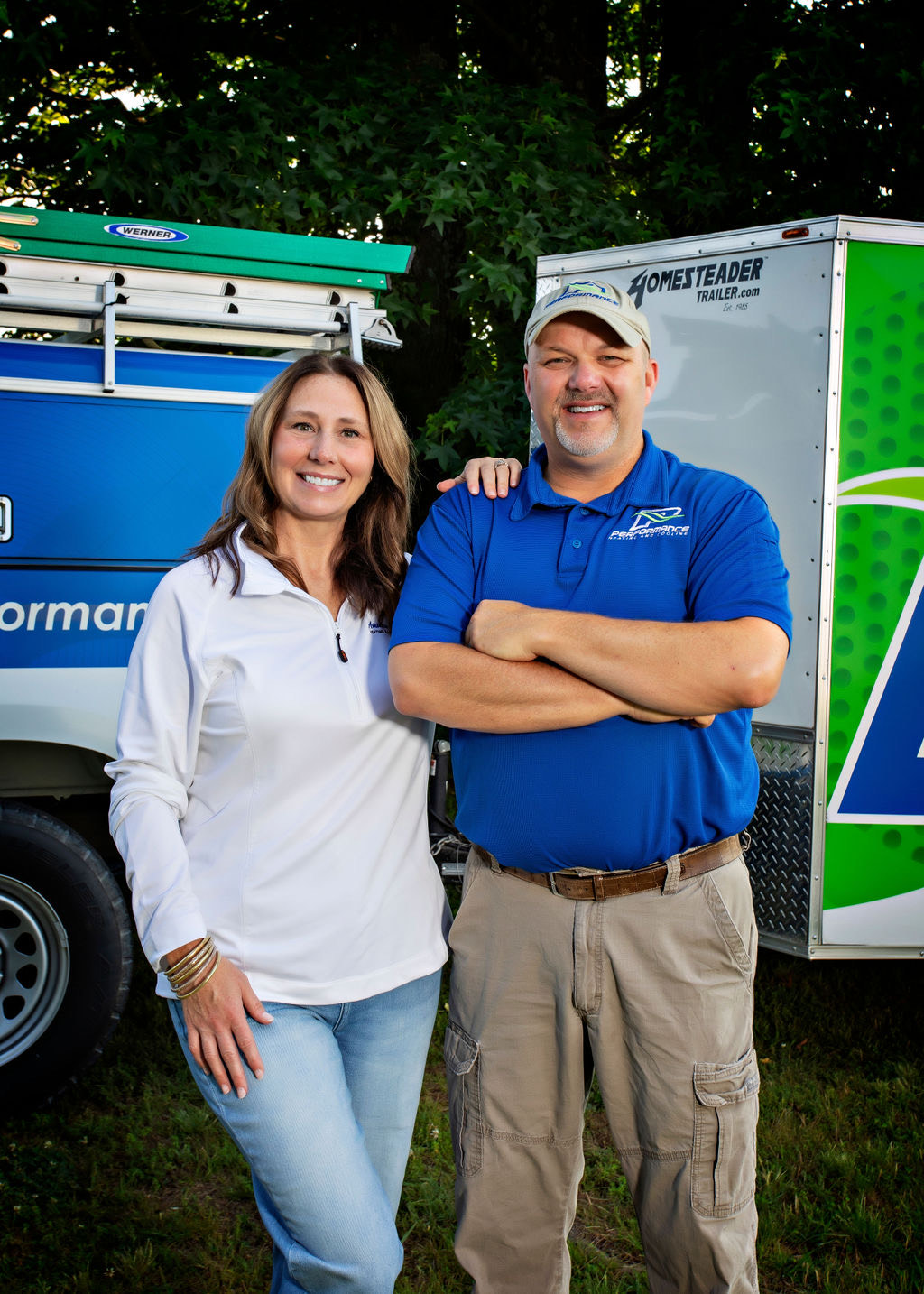 What Your Neighbors Say About Us